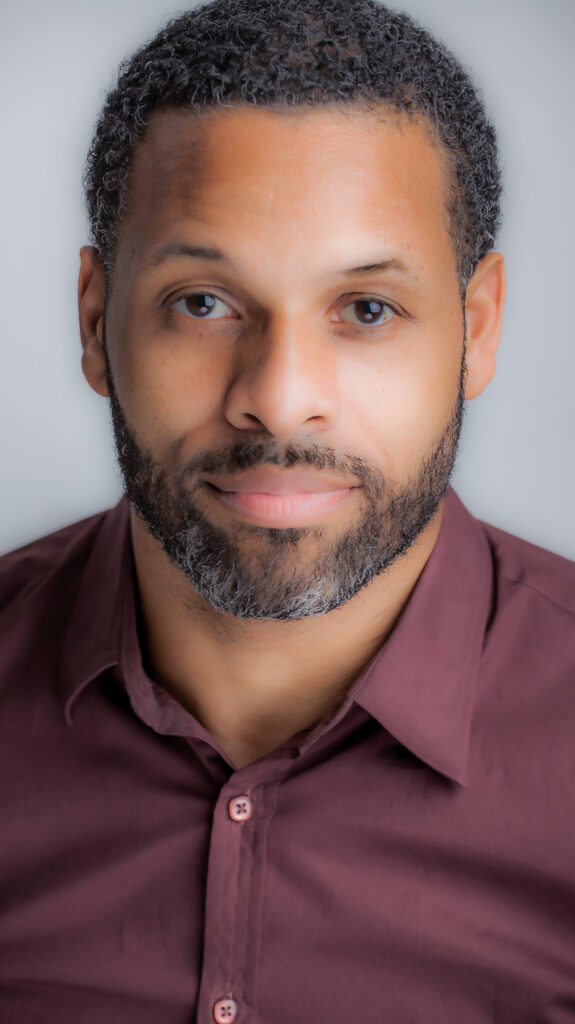 Carl Seaton is an award-nominated director and filmmaker, known for his work in episodic television.
Born in Chicago, Carl's story begins as a little kid who grew up with an affinity for television and movies. It was after seeing Spike Lee's "Do the Right Thing" that planted the seed for him to pursue filmmaking as a career. Having to create his own blueprint, Carl studied filmmaking at Columbia College Chicago, graduating with a Bachelors in Directing and Screenwriting. He worked on various independent projects including his first feature film, "One Week", which chronicled a soon-to-be groom who learned he may have contracted HIV and had to wait a week for his test results. The film went on to win various awards including Best Film at American Black Film Festival (ABFF), Best Film at Urbanworld Film Festival, and the Audience Award at Chicago International Film Festival. It received a theatrical distribution in 2001 that would later grab the attention of the late John Singleton.
He moved to LA and worked a series of oddball jobs that really tested his love for filmmaking. It was when he became a director's assistant on a TV show that exposed him to the possibilities of TV.
In 2016, Carl got his first network opportunity on TV One's film, "Bad Dad Rehab", and was nominated for an NAACP Image Award for Best Television Film. He also made his episodic television directorial debut that year on BET's "Rebel" courtesy of the late John Singleton. A testament to not giving up, Carl has left and continues to leave his mark on shows like "Snowfall" (FX), "Godfather of Harlem" (EPIX), "Bel Air" (NBC's Peacock), "Power Book IV: Force" (Starz), "The Chi" (Showtime), "Batwoman" (CW), "Chicago P.D." (NBC), "Bull" (CBS), and "The Equalizer" (CBS), with him only scratching the surface. In 2022, he was double nominated for an NAACP Image Award for his work on directing "Godfather of Harlem" and the late John Singleton's show "Snowfall."
Carl continues to remain "an eternal student of the craft" using his superpower as an indie filmmaker and his work ethic to always be in service to the story. What's next for this director on the rise is opening more doors for Black people and people of color that didn't have the same opportunity as him and to continue telling more authentic stories.
To keep up with Carl's journey, you can find him feeding his creative community through mentoring filmmakers, serving as the co-chair of the Director's Guild of America (DGA) Diversity Task Force, and appearing on multiple podcasts, sharing his story of struggle, tenacity, and dream chasing.

APA 

10585 Santa Monica Blvd
Los Angeles CA 90025
310 888 4200
Lee Dinstman & Jack Leighton
Zero Gravity Management 

11110 Ohio Avenue Ste 100
Los Angeles CA 90025
3106943800
Michael McConnell