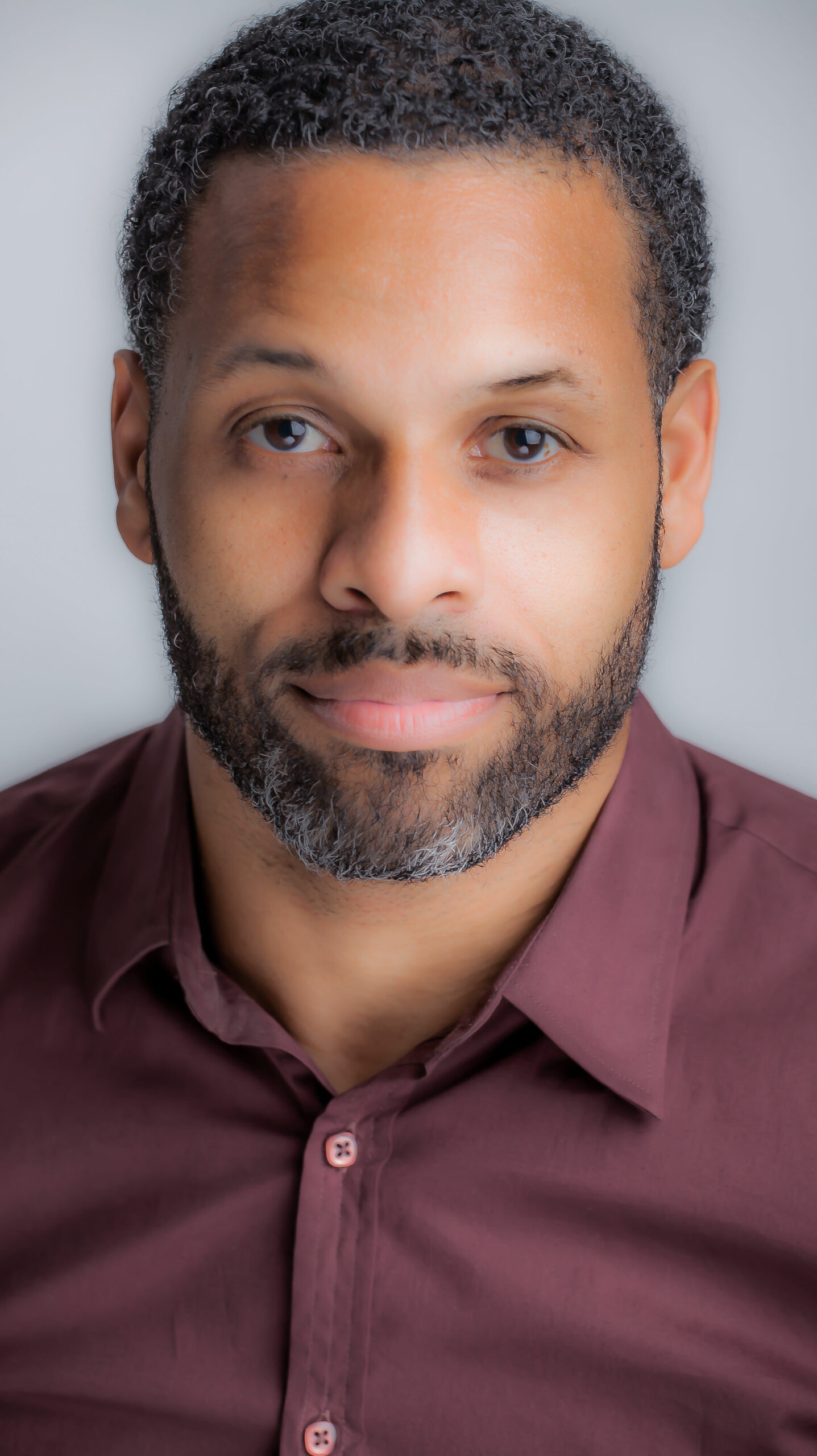 Carl Seaton, born in Chicago, grew up with a strong affinity for movies and television shows. After seeing Spike Lee's film, Do The Right Thing, Carl instantly knew he wanted to become a filmmaker. His passion for filmmaking led him to Columbia College Chicago, a cinema and television arts institution where he studied the crafts of directing and screenwriting. The creative environment at Columbia allowed Carl to flourish where he graduated with Honors.
Carl's first feature film, One Week, was a drama about a heterosexual man that has to wait a week for the results of an HIV test as he prepares for his wedding. The ultra-low budget film screened all over the world in prestigious festivals like the Toronto International Film Festival, and Fespaco. One Week also garnered awards at several film festivals including the American Black Film Festival, Urbanworld, and the Chicago International Film Festival. Following the success of One Week, Carl co-wrote a screenplay, Step In The Name Of Love, that was acquired by MGM.
In 2016 Seaton premiered his latest film, Bad Dad Rehab, a Movie of the Week for cable network TvOne starring Malik Yoba. The film told the story about four men that go to a rehab program that helps them become better fathers. The movie garnered Carl a NAACP Image Award nomination.
Carl's career in episodic directing began when he was hired by John Singleton to direct two episodes of the TV show Rebel (BET).  Since then, Carl has gone on to direct a wide range of shows like The Originals (CW), Dynasty (CW),  Super Girl (CW), Dick Wolf's Chicago PD franchise (NBC), The Chi (Showtime), FBI (CBS), and most recently, Carl was nominated for an NAACP Image award for his work on directing the late John Singleton's show, Snowfall (FX) .
As well as being a storyteller, Carl also feels strongly about giving back. He mentors multiple filmmakers, speaks to students at High Schools and Universities all across the country and was recently appointed as a Co-Chair of the Diversity Task Force for the Directors Guild of America.
As Carl continues working in episodic television, he plans to keep growing as a filmmaker, always challenging himself to elevate his storytelling in avenues such as feature films, mini-series, and producing content for others.